President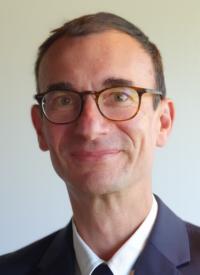 Bruno Grandjean
General Manager
Pôle Véhicule du Futur, France
Bruno Grandjean is General Manager of the cluster Pôle Véhicule du Futur, overseeing the activities of its 22 full-time employees on its 5 sites and serving its 500 members, in order to :
provide day-to-day support to industrial companies in the automotive sector all over the Bourgogne-Franche-Comté and Grand Est regions to improve their productivity
support innovation projects in the automotive / ground transportation / new mobility sectors (nearly 500 projects supported to date)
animate thematic ecosystems on its territory for the development of future technologies (e.g. the hydrogen sector)
He graduated from French engineering schools Ecole Polytechnique in Paris and Ecole des Mines de Nancy. After holding various positions in the automotive industry, he took part in regional clustering efforts in 2001, which led to the national recognition of Pôle Véhicule du Futur as « pôle de compétitivité » in 2005. He was then Programs Manager of the cluster until 2021, in charge of interactions between the vehicle and its environment: alternative mobility services, integration of intelligent transport systems (vehicle-vehicle and vehicle-infrastructure communication, autonomous vehicles), and interactions between electric vehicles and the grid.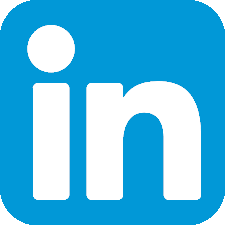 EACN Vice-Presidents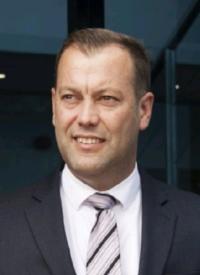 Paul Butler
CEO
North East Automotive Alliance Limited, UK
Paul Butler has led the North East Automotive Alliance (NEAA) as Chief Executive Officer since its launch in March 2015. Today, with over 300 member companies it is the leading automotive cluster in the UK and provides members with an unparalleled collaborative network where companies find benefit from leadership and co-ordination of activities of mutual benefit.
Paul represents the regions automotive sector on the UK's Automotive Council (Supply Chain Group, Digitalisation Group and Regional Economic Forum), the North East LEP (Business Growth Board and Skills Advisory Panel), a member of the BEIS External Expert Supply Chain Group and is a board member of the European Automotive Clusters Network and leads the I4.0 working group. Paul is also the only UK based Cluster Benchmarking Expert for the European Secretariat for Cluster Analysis (ESCA).
Paul has been an active participant in the UK's I4.0 strategy through various activities including the Made Smarter programme and is actively engaged in the Manufacturing Made Smarter Smart Factory and the Made Smarter Adoption programmes across the North East of England.
Paul has extensive knowledge of the business support environment at both regional, national and international level, and holds a Master of Business Administration (MBA) from the University of Durham.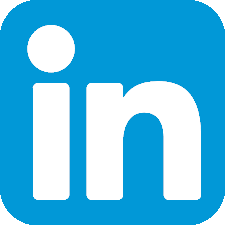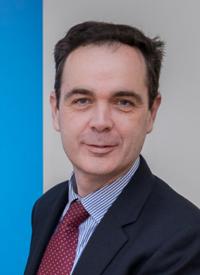 Alberto Cominges
Cluster Manager
CEAGA, Spain
Alberto Cominges is Managing Director for the Galician Automotive Cluster (CEAGA's Foundation) since 2002. He is responsible for deploying the Cluster´s Strategic Plan and for coordinating its overall performance towards excellence.
CEAGA has been a founding member of initiatives such as the Spanish Alliance of Automotive Clusters (ACREA) and the Spanish Clusters Association (CLUSTERS.es). Recently, CEAGA was appointed as President of CEEG (European Cluster Excellence Experts Group) and Vice-President of EACN (European Auto Cluster Network), the steering committees at the Galician Technological Center (CTAG), and is part of the Academic Commission at the Automotive Master Program at Vigo University, where he also participates as a teacher.
His previous experience includes activities as key account manager at the full logistics provider STEF, or Marketing Manager and New Products Manager at Grupo Copo. He also worked as project manager at Copo Ibérica and was a Founding partner of an award-winning startup named Verticalia.com.
Alberto Cominges has an international educational experience with a bachelor degree in Enterprise Management (Cum Laude) with a double minor in Management and Marketing from Suffolk University and Penn University.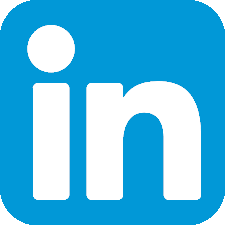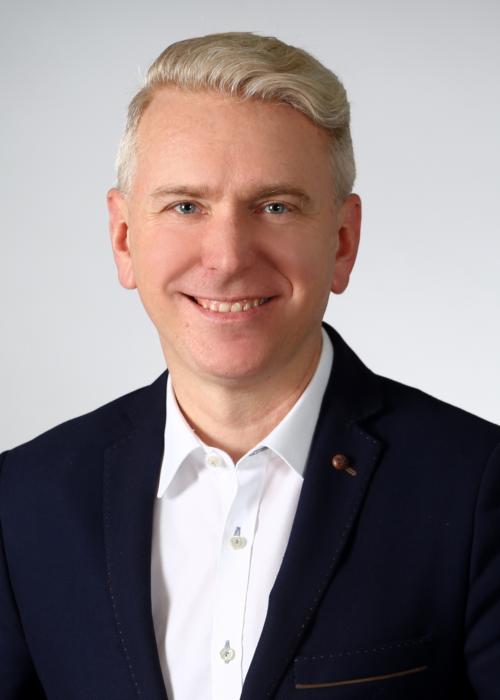 Łukasz Górecki
Director
Silesia Automotive & Advanced Manufacturing Cluster, Poland
For over 16 years Łukasz Górecki has been professionally engaged with Katowice Special Economic Zone, where firstly he has been working with domestic and foreign investors. Currently, he is Director of the Silesia Automotive & Advanced Manufacturing Cluster (SA&AM). Within this role, he is responsible for building a cooperation network between the automotive industry, suppliers of new technology for industry, scientific and research institutions and the education sector.
He is a Vice-president of the Polish Cluster Association, member of the board of the European Automotive Cluster Network – EACN and member of the Council of the Krakow Technological Institute Łukasiewicz Research Network, as well as a coordinator of many national and international projects. In his free time he is motorcyclist and enjoys motorization and motor sports.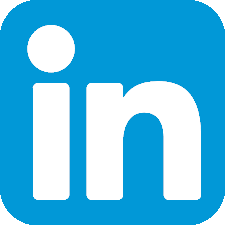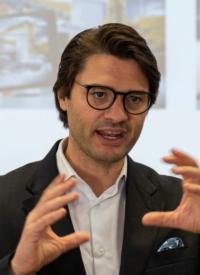 Fernando Machado
Secretary-General
Mobinov, Portugal
Fernando Machado was born in Oporto in 1977 and lives in Vila Nova de Gaia since 1988. He has a degree in Economics, Master in Business Administration, Master in Public Administration and Master in Management and Public Administration.
His professional activity started in the banking sector. Then, he worked as a financial advisor, managing director of a municipal investment agency, managing director of a technology-based incubation centre, expert technician at the Ministry of Economy and, since 2017, as secretary general of MOBINOV, Portuguese automotive cluster.
At the same time, since 2010 he is a teacher at ISLA – Polytechnic Institute of Management and Technology.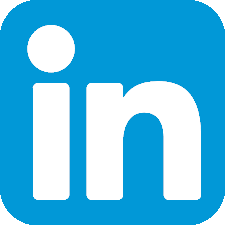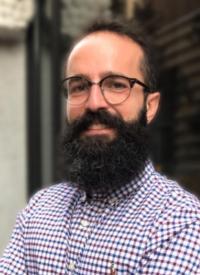 Josep Nadal
Cluster Manager
CIAC, Spain
Josep Nadal Puigvert is the cluster manager of CIAC, a position that he holds since 2018. He has experience in other companies in the automotive sector, although he has worked in a broad variety of sectors: Brake Discs, Alternavida SA, Gryyp Line SL and DOGA. In the latter, he was Product Manager at the forefront of the strategy for launching new products, as well as he focused on the integral management of projects and tailored solutions for clients.
Josep Nadal had previously been, for over two years, a part of the Project Management team of CIAC, leading CIAC's own collaborative projects, promoted by the companies that are members of the entity. During that time, he contributed with solutions to boost CIAC's and its members' activity through the creation of work dynamization tools, like the new digital project platform of the CIAC that fosters synergies between these companies.