13 October 2021, 11h00 – 12h30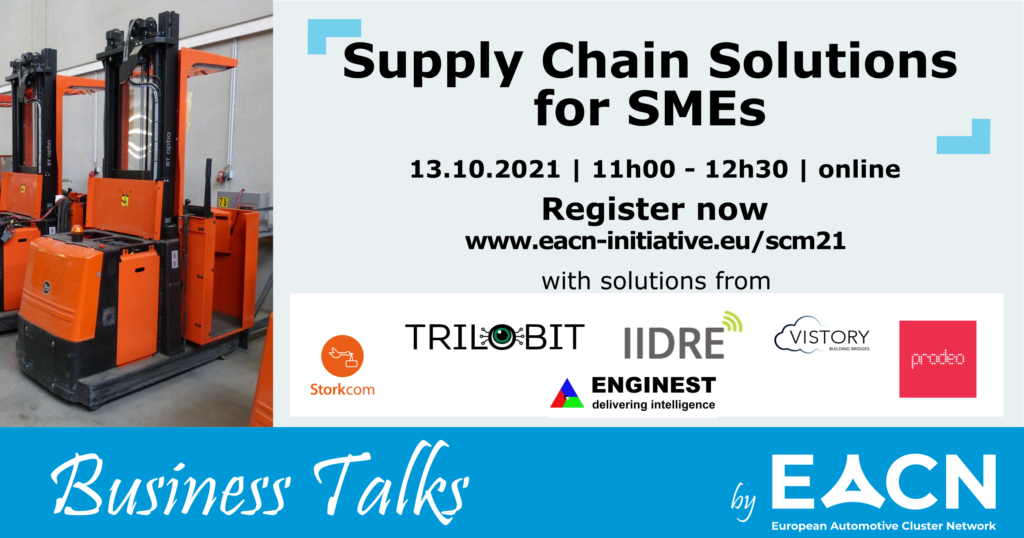 On the agenda
Register now and discover Supply Chain Solutions for SMEs.
With the participation of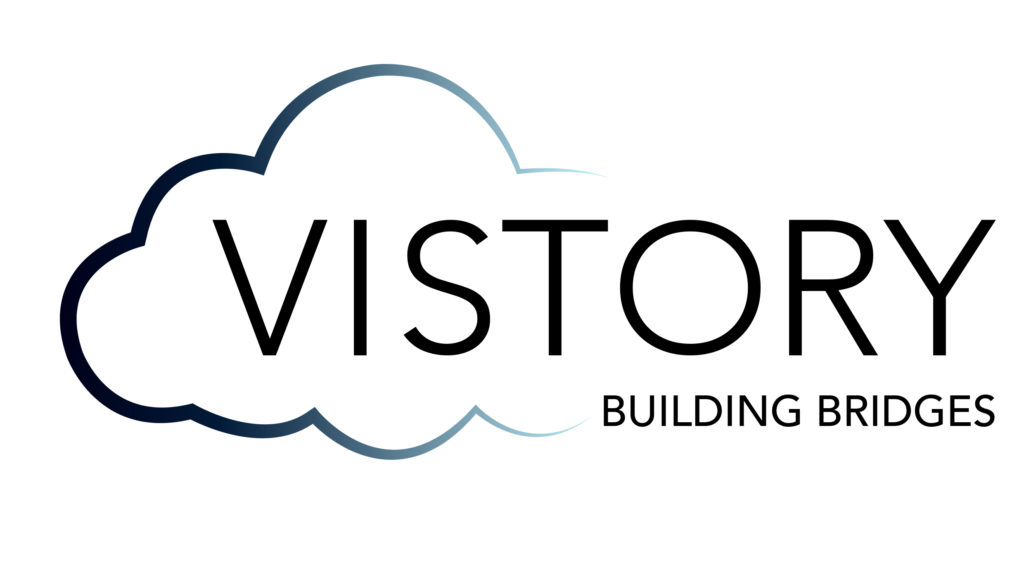 Vistory, France
Scaling up of additive manufacturing

Enginest, France
Transport Management & Advanced Planning and Scheduling

Trilobit, Slovenia
Tailor-made automated quality systems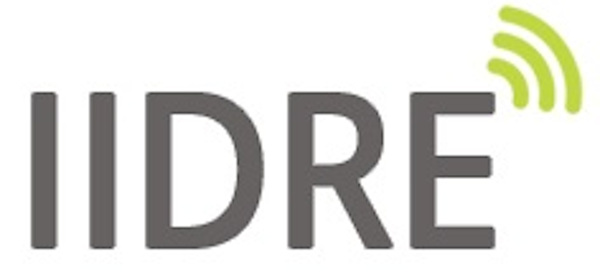 IIDRE, France
Seamless indoor and outdoor tracking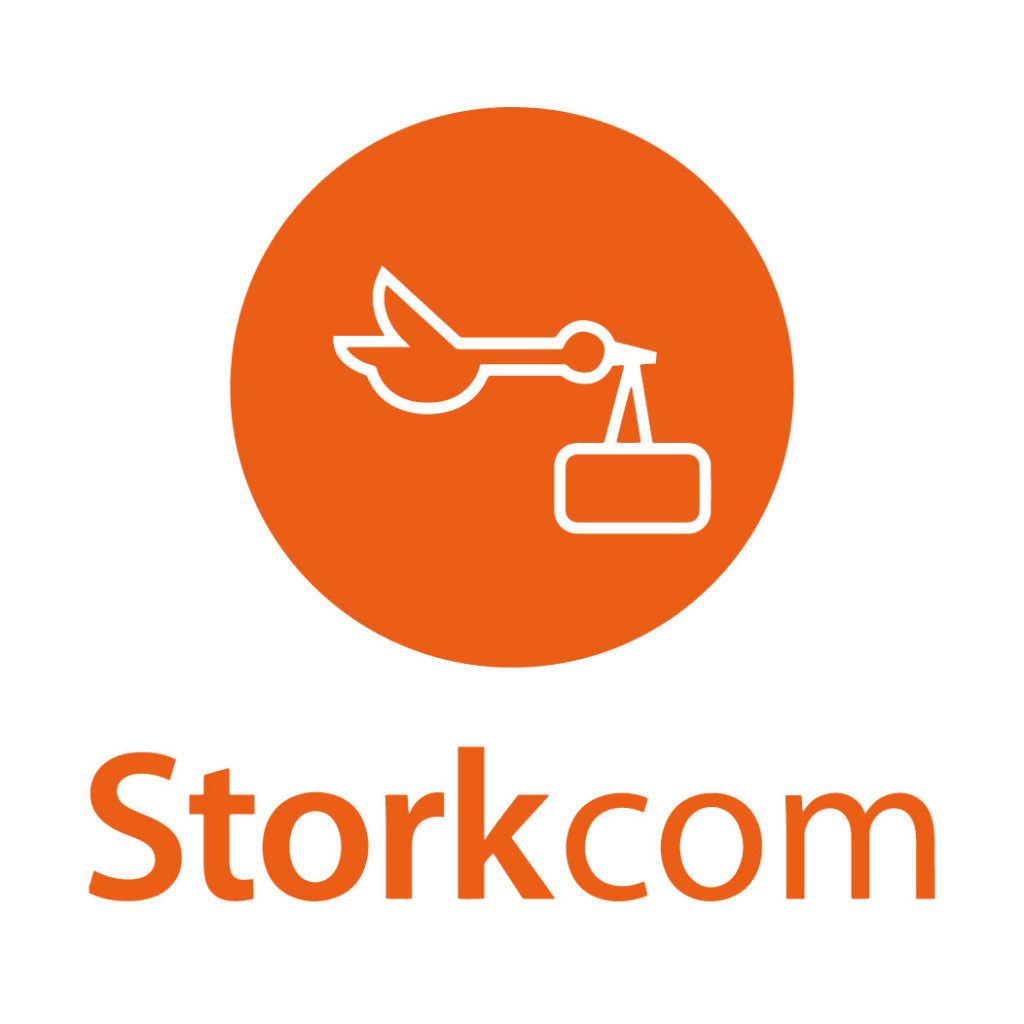 Storkcom, France
Contactless traceability and identification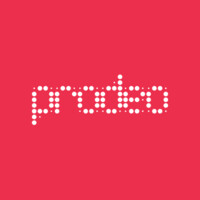 PRODEO, France
Incoming logistics management
Each company pitches an innovative products or solutions bringing added value to companies, and especially SMEs. Q/A sessions allow attendees to ask their questions.
After the 'official' part, at 12h00, a 30 minutes possibility will be given to deepen information exchanges with the companies in subgroups.
If you are a company and would like to present your solution during a future EACN Business Talk, please apply using this form.
Register and participate in the next EACN Business Talks